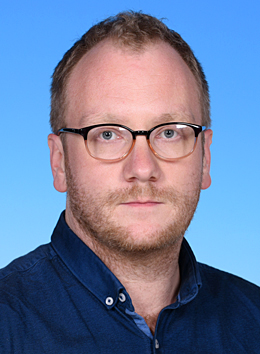 Stuart
GIETEL-BASTEN
貝斯圖
PhD in Historical Demography
Professor
Associate Director of Center for Aging Science
Associate Director of Leadership and Public Policy Executive Education
Research Interests
Demography
Social policy in Asia
Profile
Stuart Gietel-Basten is Professor of Social Science and Public Policy. He is the Director of the university's Center for Aging Science; and is Associate Dean (Research) of the School of Humanities and Social Sciences. Prior to joining HKUST in 2017, he was Associate Professor of Social Policy at the University of Oxford. He received his PhD in historical demography from the University of Cambridge in 2008.
Stuart's research covers the interplay between changing population dynamics and public/social policy. His research is especially focussed on (a) fertility transition; (b) conceptual approaches to ageing; (c) population policy. He is the co-ordinator of the GGS-Asia project, which seeks to run the Generations and Gender Survey in Asian settings – including Hong Kong.
In addition to a number of articles in leading journals in demography and related disciplines, he has written two books on population - Why Demography Matters (with Danny Dorling, Polity Press 2018) and The "Population Problem" in Pacific Asia (Oxford University Press 2019 ) -  and co-edited a third – Family Demography in Asia (with Minja-Kim Choe and John Casterline, Elgar 2019).